FAXTOOLS AUTOPRINT
Once the tool is installed you just select the default printer you want to use for your inbound faxes. Then you select "Enable". That's it! We'll route any fax that arrives to your selected printer. You can also configure multiple fax lines in the same interface.
---
Manage multiple fax lines independently
Have more than one fax line? Want to have one line print to your office and the other line print to your MFP? No problem. With AutoPrint you can manage each line separately. Any printer that you can see on your network can be targeted
---
View your print queue easily
You can easily monitor your print queue. Just click the "View Print Queue" button to see what is going on.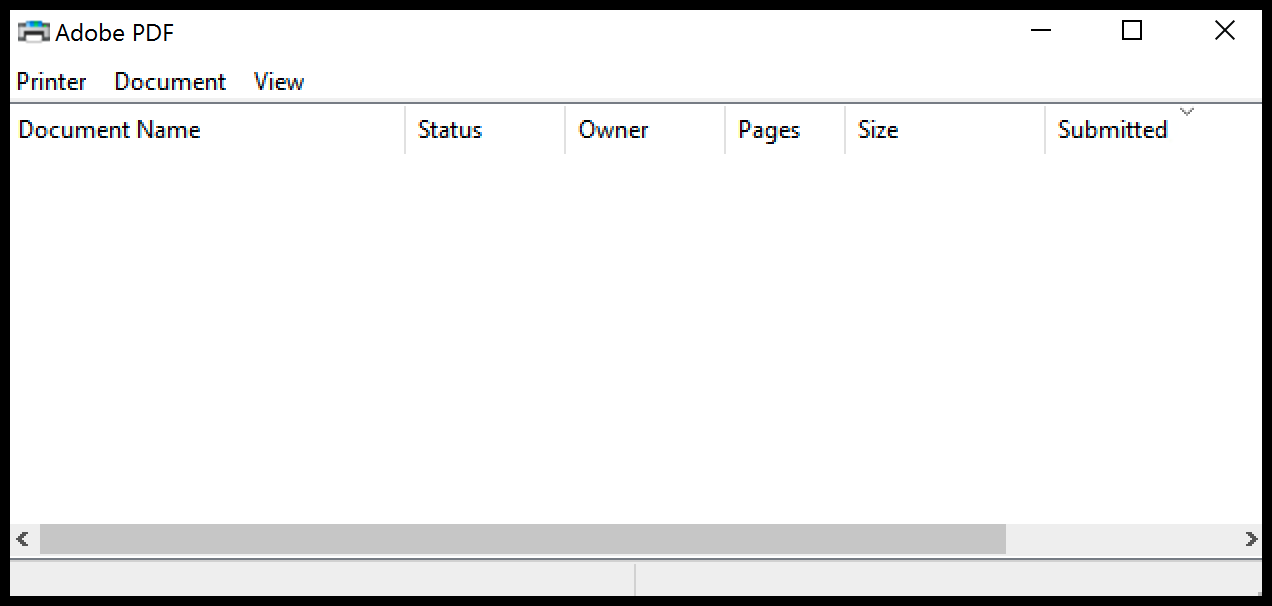 ---
Runs as a Windows Service
FaxDrive and Autoprint runs as a Windows service so no need to restart it after a reboot. Set it up once and let it run in the background.