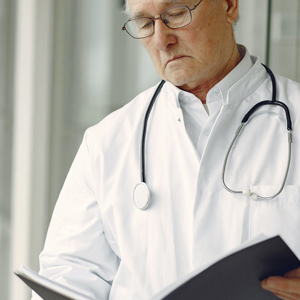 Here is why HIPAA Compliant fax technology will remain important in healthcare.
Being secure, fax enables protection of patients' privacy and complies with the Health Insurance Portability and Accountability Act (HIPAA). However, HIPAA compliance requires several conditions to be met.
Learn more about HIPAA Fax in healthcare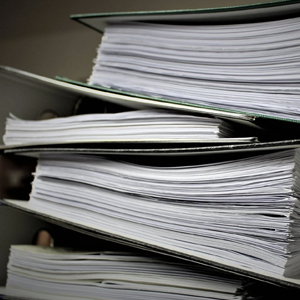 Cloud Fax use in the legal industry. Why Fax is still the most secure option.
The internet and email affected all sorts of communication till then and turned it all into obsolete technology, but fax service miraculously survived. Though not as popular as it was in the 1980s, the fax technology is still a favorite mode of communication in many fields in the US, especially among the lawyer community.
Learn more about WestFax and the Legal industry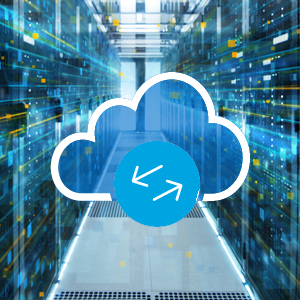 How Cloud Fax Replacing Fax Servers
Modernized fax services offer a web interface, which has different quality of utility depending on the software and functionality. The process of sending a fax via email is substantially straightforward and doesn't vary much from service to service. Sending a fax over the Internet typically involves simply typing in a telephone number.
Learn more about Cloud Fax services