All of our online fax to email plans have the following features:
Yes, you can keep your existing fax number!
Send and receive faxes from your computer, phone or device.
Unlimited storage — never lose a fax again
Integrate our Cloud Fax API in your application
Private & secure — password protection, TLS 1.2 encryption
Print to Fax Software
IOS and Android Apps
Generous send / receive allowances
Low overage rates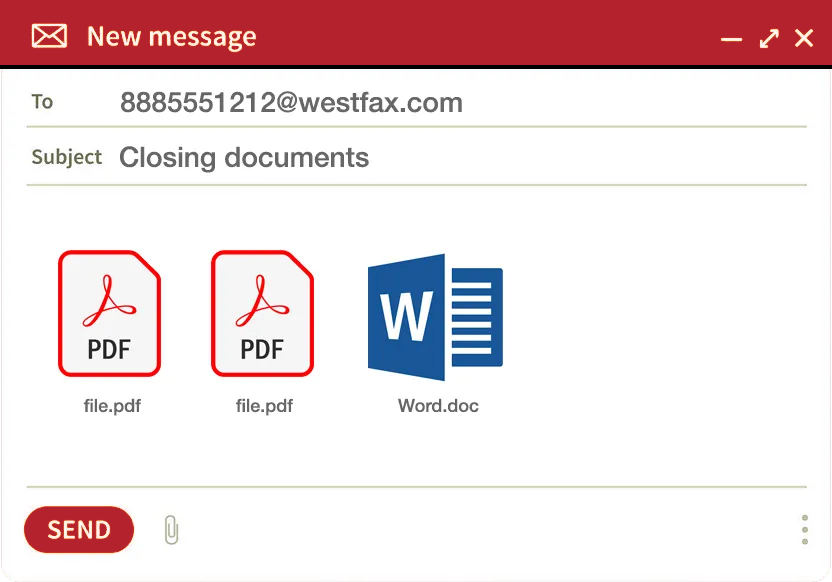 WE LOVE OUR CUSTOMERS!