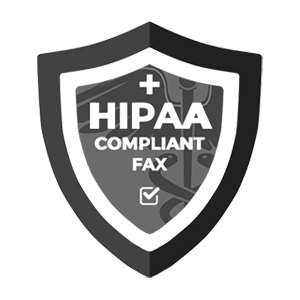 HIPAA COMPLIANT
Offering complete interoperability with your systems. Whether you are utilizing an EMR/EHR or a Print to Fax driver we can meet any need or requirement.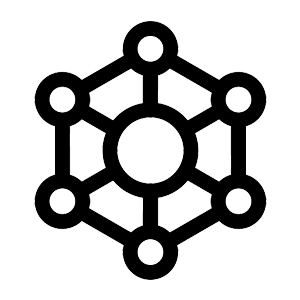 INTEROPERABILITY
Integrate cloud fax using API, print driver & MFCs. No matter your integration needs, we have seen it before. Contact us today at 303-299-9329 to discuss your use-case.

SECURE TLS 1.2
for transport and AES 256 Encryption. SSL alone doesn't cut it. The minimum standard for compliance is TLS 1.2. We also Require SPF Validation as well.
All of our online fax to email plans have the following features:
Yes, you can keep your existing fax number!
Send and receive faxes from your computer, phone or device.
Unlimited storage — never lose a fax again
Integrate our Cloud Fax API in your application
Private & secure — password protection, TLS 1.2 encryption
Print to Fax Software
IOS and Android Apps
Generous send / receive allowances
Low overage rates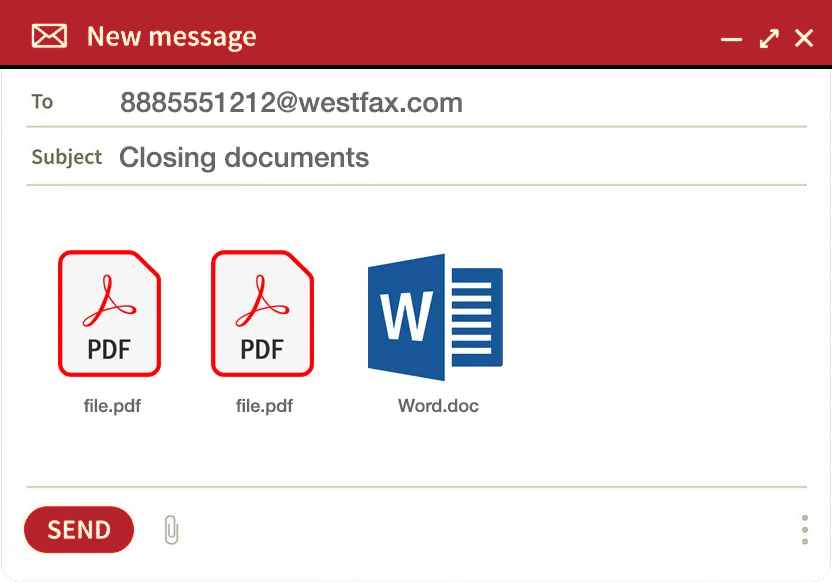 WE LOVE OUR CUSTOMERS!