With the WestFax Cloud Fax Connector running on a server, you can easily connect our service to one or more Multi-Function Printers (MFPs) in your organization and send faxes via the WestFax API integrated with the server fax kit.
Your users can authenticate on the MFP using your existing infrastructure and then scan and send fax documents.  The WestFax Cloud Fax Connector is user aware and can implement user specific settings including cover pages and custom reports.
Through the use of the WestFax Connector, organizations can leverage their existing MFP investment to easily send fax without the addition of 3rd party applications, or the fuss and expense of fax cards, modules and dedicated fax phone lines.
Multiple Deployment Methods
We can deploy in the cloud and on-prem. We pride ourselves on our creativity to accommodate even the most complex use-case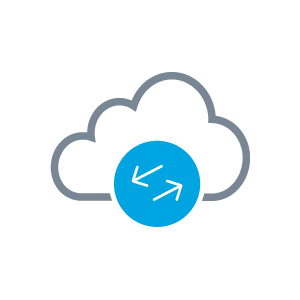 WestFax Cloud Service Software
Cloud based connector. Software runs on local customer server or our cloud.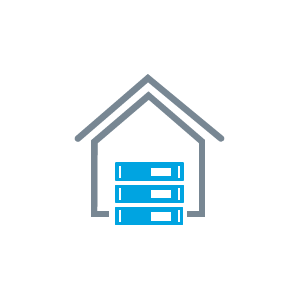 WestFax Cloud Connector Appliance
Custom NUC or 1U server. WestFax built on-premise server running WestFax services.