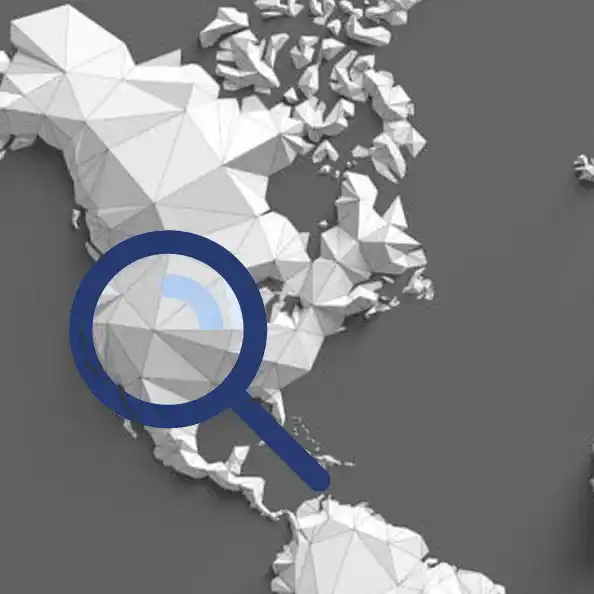 Faxing documents has never been easier! Whether you need to send a letter, an image, or fax a report, medical record, or contract, our fax service will save you time and money. You don't need to take a printed document to a physical location. Our HIPAA Compliant Fax service will save you time and money with a quick download from the Apple App Store, the Google Play Store for Android, or any desktop connected to the internet, you can send or receive a fax in minutes. WestFax uses secure TLS 1.2 or higher and AES 256 encryption so you can rest assured that your confidential information will be secure.
Upload documents using any device.
You can upload documents using any device with internet access. It's easy to send and receive faxes on the go with your mobile device and you'll receive an immediate confirmation receipt upon delivery.
Receive your faxes right away.
There is no delay in sending and receiving faxes when you choose WestFax. Our massive TDM Network provides immediate delivery of your fax. No more awkward waiting around the print shop to receive a delivery receipt.
You can port your existing fax number to WestFax.
Porting is easy and painless. To check if your number is portable you can find out here. Our porting process ensures you will never miss an important fax.