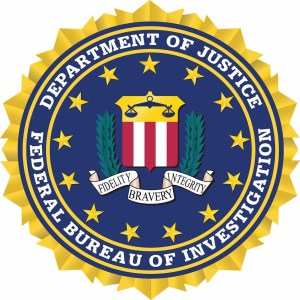 The Freedom of Information Act is a federal statute passed in 1966 that allows ordinary citizens in the United States to access documents and information held by the government. The Federal Bureau of Investigation is making some much needed changes to the way FOIA requests are submitted starting March 1st in order to deal with these requests via a more secure method. The FBI is now completely abandoning e-mail requests in favor of good old secure fax.
The FBI isn't alone in abandoning insecure e-mail. Requests that rely on secure fax ensures iron clad security. The CIA only accepts requests that are sent by fax, as well as the Defense Advanced Research Projects Agency (DARPA) also dropped support for email submissions in lieu of faxed documents.
The Freedom of Information Act might not be something the average person ever deals with , but some of the information that it brings out of the deep files of government secrecy can turn out to be very important to the public. However, if you've never heard of FOIA, you've almost certainly seen a major headline that started as a humble FOIA request.
For journalists, FOIA is the most powerful tool in support of transparency available, allowing journalists who know where to look access to deep slices of government documentation that would otherwise remain behind the wall of secrecy. Lawmakers that passed the law in 1966 could have never guessed how fake identity and spoofed e-mail addresses could compromise this important information. We're glad to see fax continuing to play an important role in secure document transport. Just as the medical industry had embraced the security of fax to comply with HIPAA, we're confident that journalists will understand the need to make FOIA requests via a secure method as well.