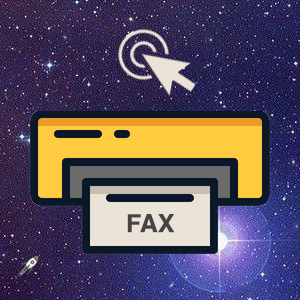 Before gutting your existing GFI Faxmaker install you should know that you can actually use the GFI Faxmaker Print Driver with WestFax with a few small changes. This keeps your existing process the same and eases the pressure to retrain users with a new system.
With GFI Faxmaker Print driver you are essentially creating an email with an attachment which is the fax itself. The email address is then added which is the destination. With GFI Faxmaker it was faxnumber@faxmaker.com. Now you will use faxnumber@westfax.com instead.
In a nutshell, that's it!
Before you get to this point this is a little bit of setup on the backend. Below we detail those steps.
Step One: Set up WestFax Email to Fax users.
You need to set up Email to Fax with WestFax. As an admin user just log into the WestFax home portal you received when you signed up. In the Settings -> Fax to Email Settings -> Allow Email to Fax users section

Now you must add the email addresses of the users who are sending faxes via Email. We can also add your entire domain to a fax line too. Just send us an email to support@westfax.com and we can do that for you. So here we are adding a test user to the allowed sender list.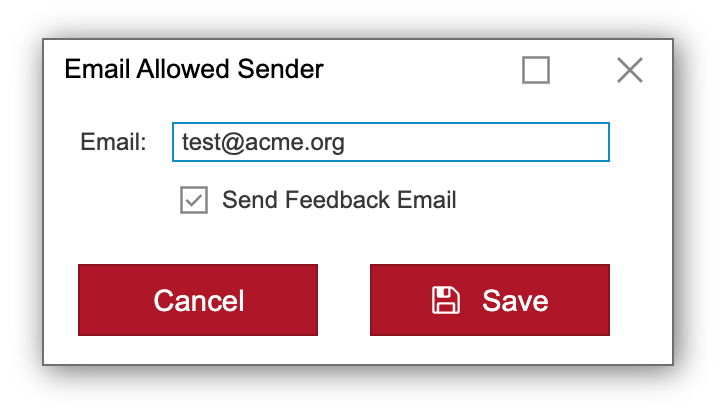 Now click Save and this user is added.
Ok, now you have your email to fax users added let's make a small change to FaxMaker.
Step Two: Send to @westfax.com instead of Faxmaker.com
Faxmaker email addresses are number@faxmaker.com. You may need to change your global address book to replace @faxmaker.com with @westfax.com. That's it! Faxes will send using WestFax with Faxmaker Print Driver.
You can learn about advanced subject flags here to supercharge your faxing and you can also download this one-sheet that gives you all the info you need to send faxes via email.
To start sending faxes today,visit the WestFax website to learn more about our Business Fax and HIPAA-compliant Healthcare Fax Fax services. To talk to a sales account manager, contact us at (800) 473-6208, or via e-mail at sales@westfax.com.