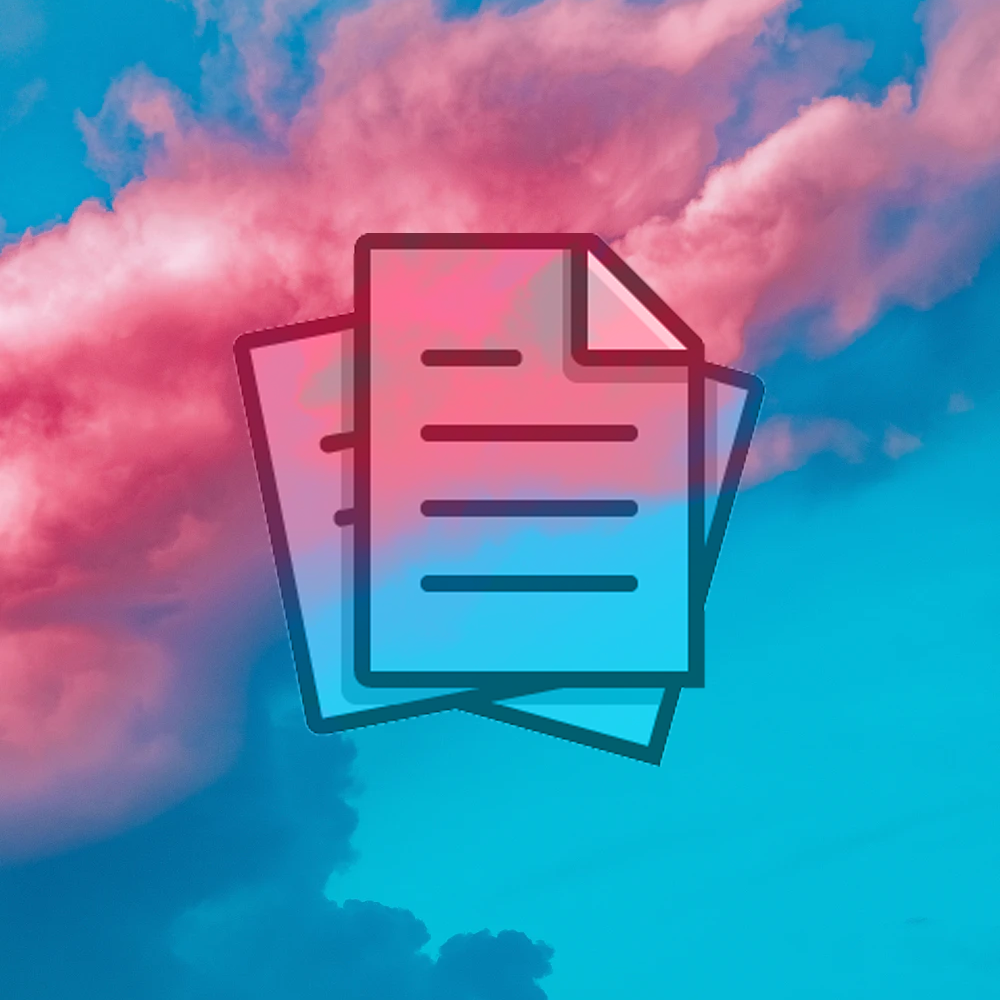 Faxing is still a key component to interoperability. This trusted and reliable medium has served healthcare well for decades and continues to perform where other platforms struggle with standards and adoption.
Fax started with fax machines and over time has evolved along with the rest of the world into the Cloud. Cloud Fax is the new paradigm that has been heavily adopted by enterprise and small business alike. Everything living in the cloud. No more phone lines and fax machines.

Here are six reasons Cloud fax is superior to On-Premise fax servers.


Cost
Cloud fax does not require a phone line, fax machine or having to deal with long distance charges. Yes, that's still a thing. Other expenses such as paper, toner, maintenance can add up quickly. Just having one fax machine, fax line and supplies can cost you over a thousand dollars a year. Cloud fax is a fraction of that expense.


Infinitely scalable. No more busy signals.
Unless your organization has an expensive telephony platform that allows for roll-over lines, your customers and clients are probably getting busy signals. With cloud fax there are no busy signals. Receive hundreds of faxes at the same time with no one calling and asking when they can't send the fax. No more waiting for other jobs to fax out either. Cloud fax can handle as many jobs as you can throw at it.


Digital files and processing.
Cloud fax saves your inbound faxes in digital formats natively. Gone are the days of having to scan a fax on the copier to make them into a PDF. Get your fax, import them into your EHR/ERM or handle them as any other document.


Security
With a physical fax machine the faxes are printed out so that anyone passing by could see them. With cloud fax the delivery options can be restricted to those who need to know and delivered securely via a web portal, email or secure download. HIPAA security requirements are also much easier to enforce on a digital cloud platform.


Dependability
You don't have to worry about fax machine downtime. Cloud fax is hosted in the cloud and as long as you have an internet connection you can retrieve and send fax from anywhere. Even if your internet connection goes out or you lose power in your office the faxes are still being delivered, waiting to be received.


Remote Working
If your office has remote workers they can't get in and send or receive a fax with on premise machines. With the cloud faxes can be seen by many people and sent from anywhere. Even when you are in bed working at home.


Cutting the On-premise fax cord is the best and easiest financial decision an organization can make. Porting a fax number is also fast and easy. Reach out to us today at 800-473-6208 or sales@westfax.com to learn more