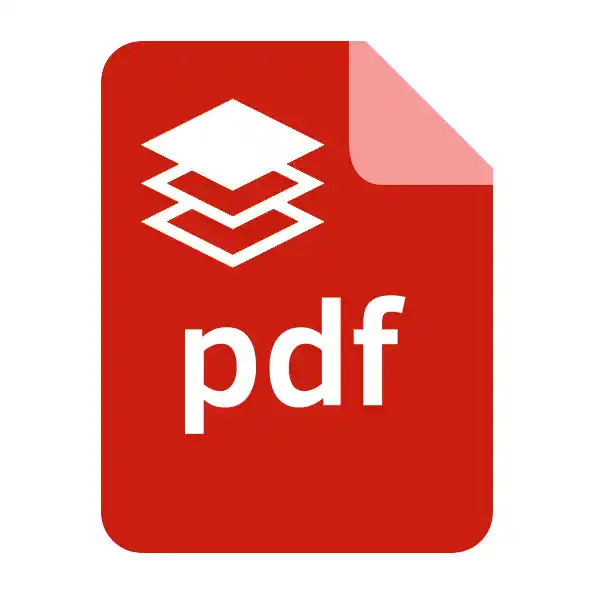 Faxing a PDF is the norm. Not all PDFs are created the same, however. Some PDFs are just flat files you have to print out, fill out by hand and then re-scan (A hassle for sure!).
Then there are some PDFs that are "Fillable". FIllable means that they have blocks on the actual digital document where you can type in your responses and have a clean neat document to send back to whoever you need to. You can also fax the document via ourHIPAA-Compliant Cloud Fax service.
The problem is that when you go to fax it or email it the text you entered is not in the final document. This can be frustrating, to say the least. Now you will have to retype it all over again.
Flatten your PDF document.
So you have your document all filled out. Now you need to save it and "Flatten" the document. If you have a recent copy of Acrobat you probably already have the document open. You may not have an Acrobat reader or don't want to install it. There are other options for you. Granted it may be less secure but we'll show you a few ways to flatten the document for faxing or emailing.
Flatten a PDF with Google Chrome
This may not be HIPAA compliant. Ask first.
If you opened the pdf document from a website with the Google Chrome browser you can edit the document in Chrome and when you are ready to save it do the following

Just click Print and you'll see the preview. Now select "Save as PDF" and click "Save".
You can now fax or email your document flattened.
Note: Your document is flattened but it is not encrypted. Email is inherently insecure. If you are concerned with securely transmitting data fax is a tried-and-true technology that gives you peace of mind.
Need a fax number? Sign up with WestFax today and be faxing in minutes with plans as low as $8.99 a month. That's less than your Starbucks order today.