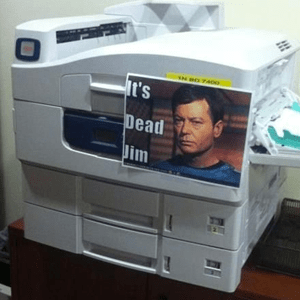 First things first. We need to make sure you are still able to receive faxes.
Sign up for a free trial for online faxing. Pick any number because it won't matter once you port your number.


Contact your phone provider (the company you are paying for your fax landline) and have them forward your number to the new fax number.


Fill out a Port request form and have your online fax provider port your old fax number to the online service.
Porting your number is pretty quick. It shouldn't take more than a day or two. Now all of your faxing is in the cloud and you can cancel your landline, get rid of your old fax machine (remember to dispose of it greenly) and enjoy the flexibility, security, and reliability of your online fax service.
WestFax offers a 10-day free trial so give it a try. We are positive you will never go back to a fax machine again.