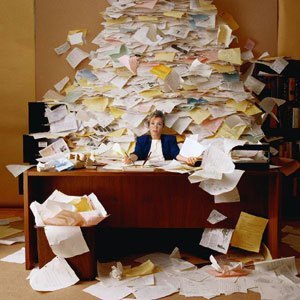 As a society we still go through too much paper. Even in this digital age, we are still inundated with paperwork and documents daily. In contrast, faxing has actually led the way in reducing paper waste with more usage of Fax to Email and online digital fax solutions.
Fax to Email:
Waste less paper
Waste less ink
Waste less electricity
Doesn't need an extra phone line
Has no start-up costs or installation
Is easy to use
Traditional paper faxing consumes over 200 billion pages per year alone and that's just the United States. That's a lot of paper and a lot of water, electricity, and logging to create that paper. Switching to electronic faxing reduces or cuts out all those costs.
Fax to Email also allows for more capable workflows and processes. A service can send faxes to multiple people via email instead of having to re-fax documents back and forth. With more and more offices having reliable scanning in their printers it is easier than ever to digitize your faxing while maintaining the secure encryption and benefits of a fax service.
Faxing isn't going anywhere but it is evolving and maturing with the times.
It's easy to overlook fax machines in your company's environmental policies but just converting from physical faxing to a digital Fax to Email service can save companies a substantial amount of money in maintenance, paper, and having to maintain a physical phone line.
Cord cutting isn't only for TV. Cut the fax cord and sign up for Fax to Email today.